3 tags
4 tags
3 tags
2 tags
4 tags
2 tags
1 tag
7 tags
3 tags
3 tags
5 tags
4 tags
4 tags
4 tags
3 tags
4 tags
3 tags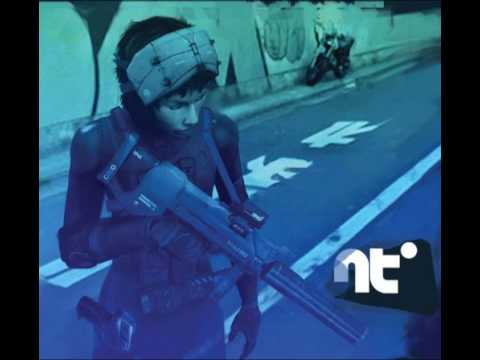 3 tags
Let's talk consistency.
As you can tell, I'm not the most consistent tumblr-er, but if you guys stick around, I'll try and keep things moving as well as I can. There are other soundtrack blogs that blow me out the water, but you know…we're cool. Anyway, if you guys feel like you wanna drop me, do it. I've been trying to actually write entries in my personal tumblr, so if I neglect this, I...
3 tags
3 tags
3 tags
Hey guys.
I know I haven't been active in the longest time and I apologize for that. I'll try and get back on track.
5 tags
3 tags
2 tags
3 tags
2 tags
4 tags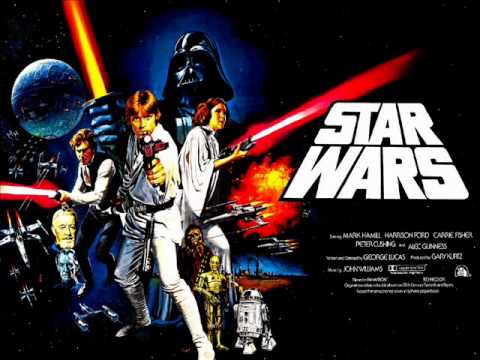 3 tags
4 tags
My apologies.
Sorry, guys. I've been missing in action lately. I've been doing some work for a short film with a friend and I just haven't been home to sit on my computer. I'll throw a track or two now to compensate.
3 tags
A little soundtrack help.
Hey guys, I was looking at my library today and discovered that I'm a little low on soundtracks. Does anybody have any soundtracks that they 100% recommend?
faithkirsten asked: The soundtrack to Cleopatra please. (Elizabeth Taylor's)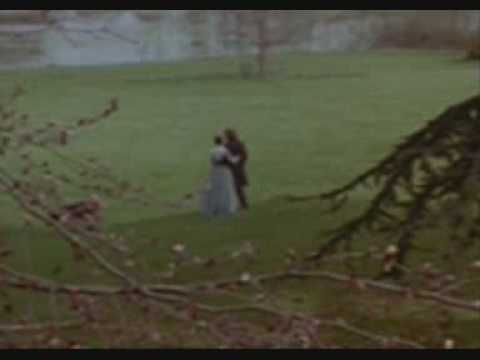 5 tags
4 tags
its-tansuemay-deactivated201206 asked: I'd like to have songs from (500) Days of Summer. All of it. Thanks! :) xx
YO PEOPLE. I'm taking requests, so do it up big. →
3 tags
3 tags